The aesthetic appeal of your store matters a lot when you want to woo your prospects into buying more products. Most online, as well as offline stores, invest a significant amount of money in designing their stores in an appealing fashion. The store owners want to make their customers feel more comfortable with the design so that these customers purchase more products. If you want to increase your sales on eBay, you need to design your eBay store in an appealing fashion.
Today, you can hire the best eBay store designers on the internet. With the right help, you can make your customers feel more comfortable and attract them to shop for a longer period.
Benefits of an Excellent Store Design
Excellent Customer Acquisition Rates
Customer acquisition becomes very easy for sellers who have an excellent store design. Such stores designs help them create the best first impression in the minds of their prospects. The most attractive designs help you increase the publicity of the store as well. By creating that excellent impression in the minds of your prospects, you force them to publicize your products and content even further. This helps you reduce the cost of marketing.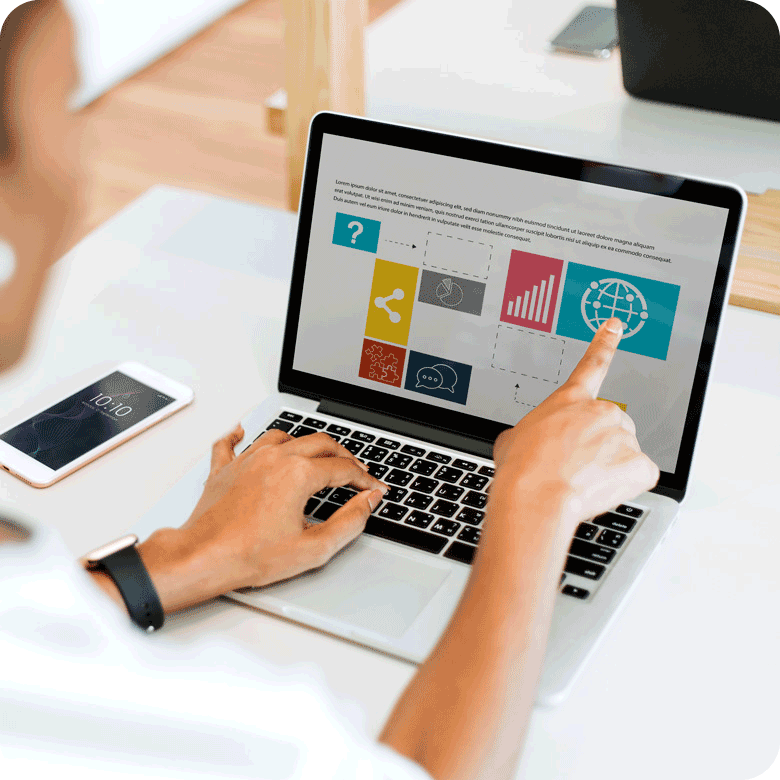 The most memorable design themes help you produce the best customer retention rates. The retention rates matter the most in an online e-commerce business model. The people who spend more time on your website will more likely buy your products. These people will have more time to explore the wide range of products that you offer. This is where the diversity that your store explores, comes into the picture.
---

The stores with a diverse yet correlated line of products have the best chances of selling more. Their main stream of revenue comes from reselling, upselling, and cross-selling their products.

Why Hire Designers?
Leverage the Trendiest Design Themes
The top eBay store designers have explored the market in and out. They know the most attractive design themes that can help you capture the attention of your audience quickly. By leveraging the trendiest design themes, these professionals can help you create a memorable impression in the minds of your audience.

Work with a Wholesome Team
The top designers usually have multiple contacts in the industry. They work in focused groups that provide a variety of e-commerce development services. You can hire a group of individuals that includes content developers, graphic designers, web developers, etc. to design your website in the most attractive manner. Working with a wholesome team will help you avail all the necessary services at a one-stop location.

If you want to grow your eBay online store, you need to invest in the right design and marketing techniques. Having a strong sales team will help you drive the conversion ratio and increase sales even further. With the right team of designers, marketers, and salespeople, you can easily grow your store over time. Make sure that you develop enough patience to see your store grow because it may take anywhere between a few weeks to several months for the design changes to show their ROI.