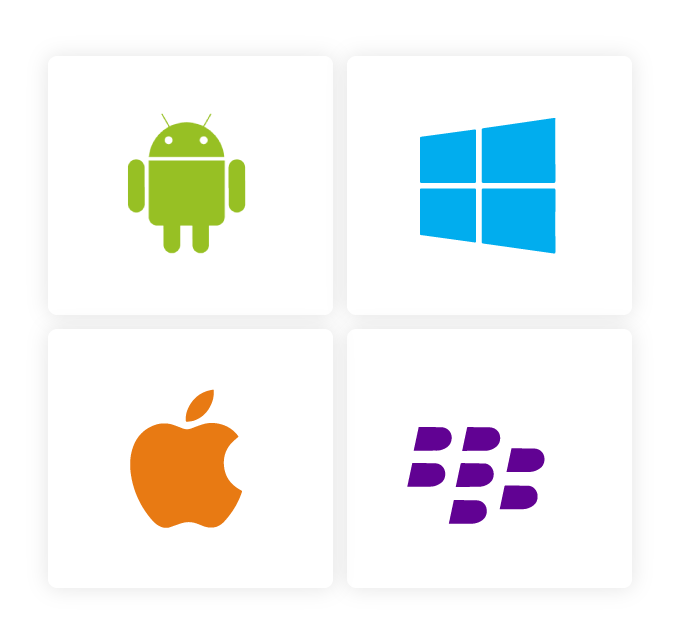 The development of handled device such as smart phone, tablet computer helps to develop the mobile application in the last decade. These types of application are generally developed and operated by the owner of the mobile operating system such as Apple App Store, Windows Phone Store and others. Some of the apps are free of cost and some cost money to apply it.
The usages of smart phone and tablet computer help people to avoid standalone situations and nowadays the features of these devices are developed as according to the demand of the civilization. So, the mobile application software has become the part and parcel of daily demand to operate these devices to communicate. Some time mobile applications are used in Desktop or Laptop Computer.
Basically mobile applications are provided by the owners, but if you want any exception, our team will help develop you a mobile application according to your demand.

---
OUR DEVELOPMENT
If you have a sound idea about your demand, it will be an easy work for our dedicated and professional team to make your ideas from dream to a fact. With their innovative power they can develop Mobile Application with a higher degree security in nature and user friendly as according to your demand cost effectively.
---

---
AFTER SALE SERVICE
Our journey with you will not end up with mere providing you a quality Mobile Application, but we will continue with you by providing you any kind of service you will be needed in execution level. To ensure better and smooth service for your Mobile Application our innovative team will always be ready at your service.
---